We are a professional WII U manufacturer and supplier in China. Here you can find high-quality products in a competitive price. Also we supply OEM service of products for you.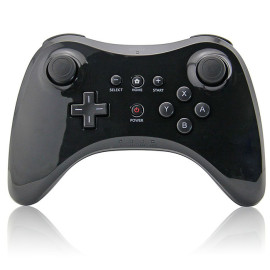 Wii U controller. It is a high-precision controller for Nintendo Wii U.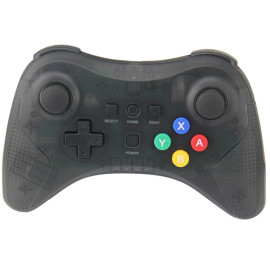 WII U WIRELESS GAME CONTROLLER.This gamepad is compatible with WII U console,WII console isn't supported.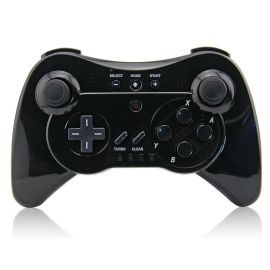 For Wii U Pro controller.Completely Wireless Controller plays any game for Wii U!
Sign up for our newsletter to stay up-to-date with our promotions, discounts, sales, and special offers.